ROCK'N KARMA
Mauritius Leather
We Love AS98
Handcrafted Italian leather footwear created for function, comfort and style!  
BE UNIQUE!
Powder from UK
Lounge around at home or wear on your tropical vacation. Lots of different patterns and fabrication. Available in a wide assortment of colours.
Shop Euro Style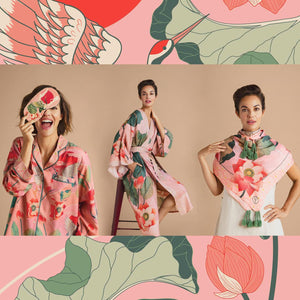 It's All In The Details
Form + Function
Our fashions + footwear focus on elemental details that give you the opportunity to create a head to toe look that expresses you.
Our store
15233 Pacific Avenue
White Rock, BC  V4A2H9
Canada
604-535-2579
hello@fashionontheedge.ca
We have reopened with safety protocols plus we offer safe curbside pick up + delivery.
  Tuesday to Friday 11-5 pm
Saturday 11- 5 pm